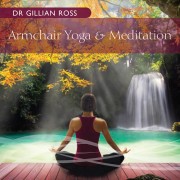 The two half hour sessions on this CD can be done sitting in a chair.
The first session is a movement meditation. The combination of gentle exercises with deep breathing and relaxing music calms your mind and leads you into a place of meditative stillness .
Working on all the major joints of the body, the exercises are beneficial to everyone. They are especially helpful for the relief and prevention of arthritis and a great bonus for office- bound folk needing respite from work stress and computer- related strain.
The second session is modelled on a technique used by popular human potential specialist Dr Jean Houston. You are taken into a state of deep relaxation before journeying into 'the mountain of the self' where you discover a sacred space of healing and empowerment.
Session One: Exercises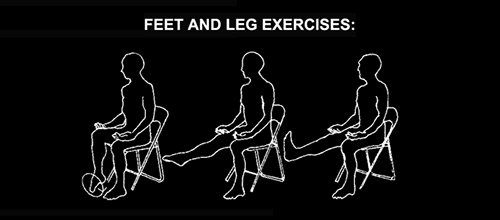 Music:
Mozart Clarinet Concerto Adagio,
Donald Westlake - clarinet, SSO, Robert Pikler - conductor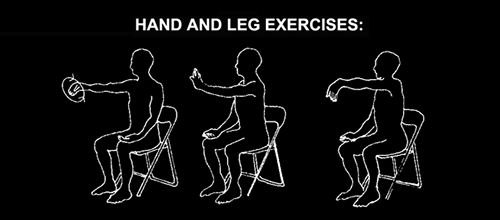 Music:
Mozart Gran Partita: lll SSO Otterloo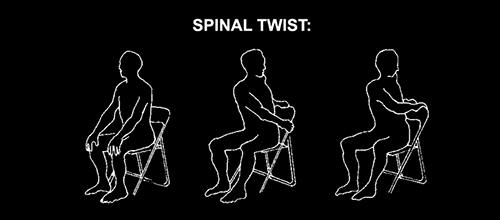 Music:
Mozart Clarinet Quintet Adagio, The Sydney Soloists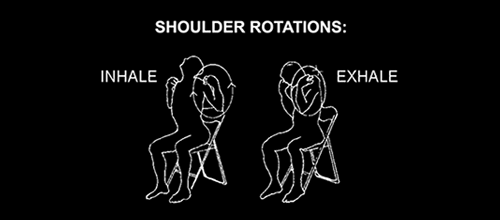 Music:
Mozart Clarinet Quintet Adagio, The Sydney Soloists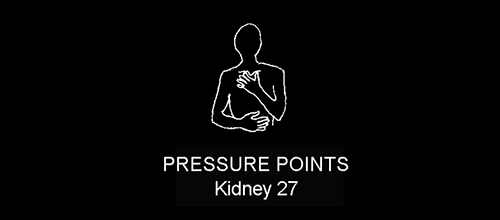 Music:
Mozart Ave Uerum Corpus
from the ABC CD
Classic 100, Volume 2, Disc 5, Track 7
Session Two: Relaxation
In this practice, after relaxing your body, you are guided on a journey inside a mountain that symbolizes your consciousness. You descend from the physical realm( the mountain top) into the psychological realm (the room of mirrors) and then  down further into the mythic/symbolic realm (the room of religious imagery). Finally you move into the deepest levels of your psyche and discover the spiritual realm in the heart of the mountain.
The stained glass dome encountered there was inspired by the poet Shelley's words: "Life like a dome of many coloured glass, stains the white radiance of eternity".
You will find that with practice, you will move more and more deeply into the journey and your everyday consciousness will be enriched  by it. Spiritual awakening is all about making the unconscious conscious. This practice gently but powerfully enhances that process.
NB This practice was first recorded on Gillian's Relaxation 11 CD
Price includes postage anywhere in Australia.